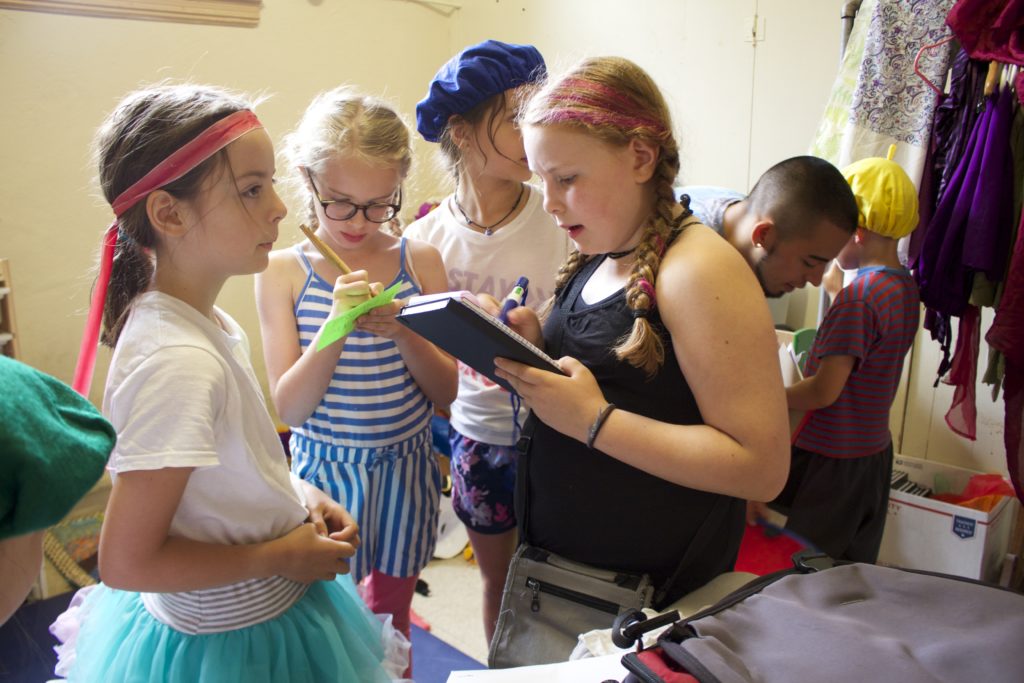 Brooklyn Arts for Kids Art-Making Open House at the Church of the Holy Apostles, 612 Greenwood Avenue @ Prospect Avenue.
Saturday, March 21
from 11 am to 1pm
* group art-making challenges
* debut the newest BAK video
* information share for newcomers
FUN FOR ALL!

Mark your calendars and tell a friend and let us know you're coming by
RSVP to artsforkids (at) earthlink.net
please and thank you.

Come for as long as you'd like any time between 11am and 1pm.